Rosemount
Contact us
TEL: 001-929-333-5513
FAX: 001-929-333-5513
Add:245 E MAIN ST STE 115,ALHAMBRA CA 91801,USA
> Read more
Rosemount
Rosemount 8750W Magnetic Flowmeter for Utility Water Applica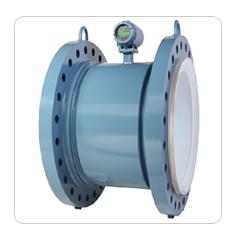 Rosemount ®
8750W Magnetic Flowmeter for Utility Water Applications
Summary:
Performance, reliability and intelligent diagnostics makeRosemount Flowmeters the superior solution designed specifically for utilityflow measurement. The easy-to-use, robust design provides the reliability andaccuracy you need to keep your process running.

Features & Benefits
Long lasting, proven performance
· Fully-welded construction withstands sustained vibration
· Dual-compartment transmitter housing keeps electronics isolated from moisture and contamination
· Robust design makes the 8750W the most reliable meter available for utility flow application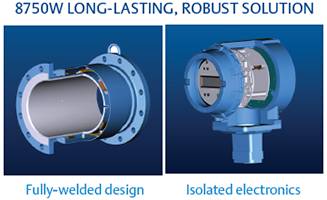 Avoid Unplanned Shutdowns
· Continuous meter verification confirms meter calibration without interrupting the process
· Electrode coating diagnostic indicates when preventive maintenance is needed so unexpected downtime is avoided
· High process noise diagnostic provides accurate readings to reduce process variability
· Printed report verifies meter performance for regulatory agencies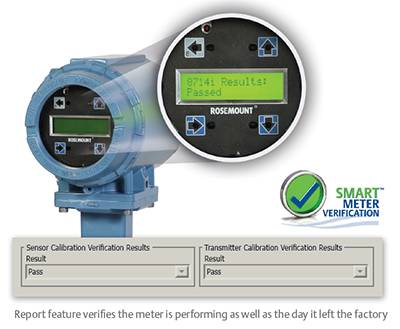 Easy to Use
· Easiest-to-use Local Operator Interface (LOI)
· Simplified configuration at the meter
· Fully tested and ready to install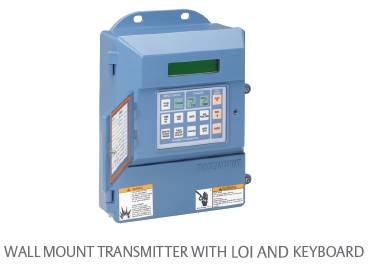 Specifications
Specifications

Line Size

0.5" – 48" (15 mm – 1200 mm)

Liner Material

PTFE, Neoprene

Electrode Material

Stainless Steel, Nickel Alloy

Flange Standard

ANSI , EN, GB , AS4087, AS2129, JIS , AWWA

Flange Rating

Up to 300# / PN40 / 4.0Mpa / PN35 / Table E / 10K / Class D

Accuracy

Standard 0.5%; Optional High Accuracy 0.25%

Mounting

Integral / Remote / Wall Mount

Transmitter Output

4-20 mA Digital Electronics (HART Protocol)

Power Supply

AC (90-250 V AC, 50–60 Hz); DC (12–42 V DC)

Process Diagnostics

Empty Pipe, Grounding/Wiring Detection, High Process Noise,
Coated Electrode Detection

SMART™ Meter Verification

Meter Integrity
Applications
The Rosemount 8750W Magnetic Flowmeter is the ideal solution formeasuring water in utility applications. The fully-welded sensor withstandsvibration, and the dual-chamber housing keeps electronics moisture free todecrease lifecycle costs and maximize process uptime. Every meter is tested atthe factory so that it is shipped ready to install. Optional advanceddiagnostics help you avoid unplanned shutdowns. The Rosemount 8750W can also includean easy-to-use local operator interface facilitates informed process managementdecisions at the point of measure.