Micro Motion
Contact us
TEL: 001-929-333-5513
FAX: 001-929-333-5513
Add:245 E MAIN ST STE 115,ALHAMBRA CA 91801,USA
> Read more
Micro Motion
Micro Motion R-Series General Purpose Coriolis Flow and Dens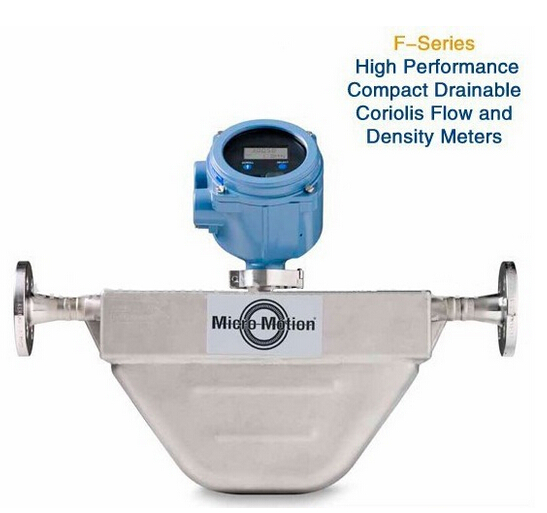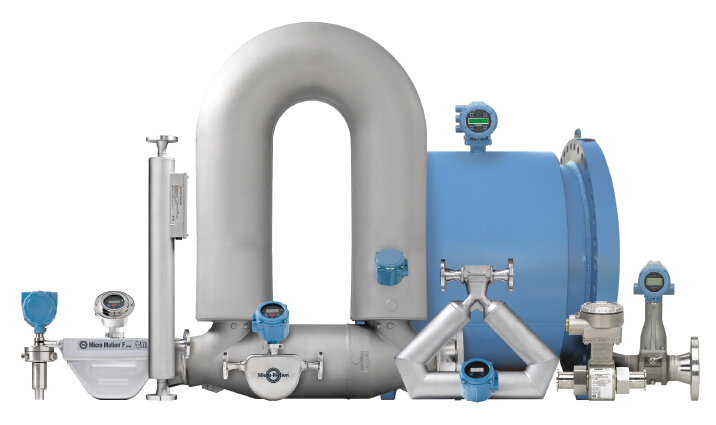 Micro Motion ®
R-Series General Purpose Coriolis Flow and Density Meters
Summary:
General purpose applications typically require repeatable,reliable, low maintenance measurements that allow you toefficiently run your process and resolve your toughest productivity challenges.Whether you're running a blending, distribution or feedstock allocationmeasurement, knowing that your meter can continue to perform without issue anddeliver reliable results is key to choosing the right technology for yourapplication.
The Micro Motion R-Series Coriolis flow meters provideaccurate flow and density measurements in a low footprint and drainable design.These rugged, fit-and-forget meters have no moving parts and deliver reliableperformance – even under the most demanding of process conditions, benefittingfrom advantages of Coriolis flowmeter technology.
ProductHighlights
Rugged, compact,drainable design that maximizes process uptime

Low frequency,high sensitivity fit-and-forget meter provides robust measurements even underdemanding process conditions

Multiple linesizes provide an ideal platform for batching, distribution, allocation andintra-plant measurement applications

True multi-variabletechnology simultaneously measures flow and density process variables

Designflexibility enables operation at high temperature (350°C) and high pressure(345 bar) conditions to solve your toughest measurement challenges
CompatibleCoriolis Transmitters
Basic liquidmass flow, volume flow measurement performance in a compact design

Rugged designminimizing process, mounting, and environmental effects

Bestfit-for-application
Cleanable, self-drainingdesign for process control service

Compact designenables installation flexibility and reduced maintenance costs

Broad range ofI/O offerings including HART, Profibus-DP, FOUNDATION Fieldbus, 4-20 mA andWireless capabilities

Exceptional reliability and safety
No moving partsto wear or replace minimizes maintenance for long-term reliability

316L stainlesssteel construction for compatibility with most fluids

Robust sensordesign minimizes down time and process interruption costs

Specifications
BRIEF SPECIFICATIONS*

Mass flow accuracy

±0.4% to 0.5% of flow rate

Volume flow accuracy

±0.5% of flow rate

Gas flow accuracy

±0.75% of flow rate

Density accuracy

±0.003 g/cm3 (±3.0kg/m3)

Wetted parts

316L stainless steel

Temperature rating

-40 to 300° F (-40 to 150° C)

Pressure rating

1450 to 2300 psi (100 to158bar)

* Listed specifications may vary with sensor or transmitter model.
R-SERIES MODEL

TYPICAL LINE SIZE

MAXIMUM MASS FLOW RATE

MAXIMUM VOLUME FLOW RATE

English Units

Metric Units

English Units

Metric Units

English Units

Metric Units

R025

1/4 to 1/2 inch

6 to 13 mm

100 lb/min

2,720 kg/h

12 gal/min

2,720 l/hr

R050

1/2 to 1 Inch

13 to 25 mm

300 lb/min

8,160 kg/h

36 gal/min

8,160 l/hr

R100

1 to 2 inch

25 to 50 mm

1,200 lb/min

32,650 kg/h

144 gal/min

32,650 l/hr

R200

2 to 3 Inch

50 to 75 mm

3,200 lb/min

87,100 kg/h

384 gal/min

87,100 l/hr
Applications
Micro Motion R-Series Coriolis metersdeliver good flow measurement accuracy and superior reliability in a simple toinstall and easy to use meter that is ideal for general purpose measurement.
General process

Non-criticalapplications

Water