Honeywell
Contact us
TEL: 001-929-333-5513
FAX: 001-929-333-5513
Add:245 E MAIN ST STE 115,ALHAMBRA CA 91801,USA
> Read more
Honeywell
Gauge Pressure Transmitters – SmartLine ST700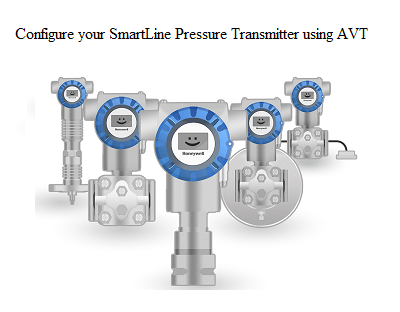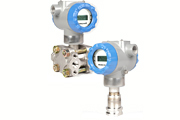 SmartLine®​ ​ST700 Gauge Pressure Transmitters are ideal for applications ranging from high-pressure measurements in boilers and fuel feeds to tank level measurement applications with a relatively high process temperature. Users have the option of choosing between dual-head and in-line models to match their process interface requirements.​​​​​​​​​​​
You can also select and configure your SmartLine Pressure Transmitter using the Application and Validation Tool. Click on the box below to experience the tool -​
What Is It?
​Dual Head Gauge Pressure Transmitters are suited for typical applications involving reaction vessels in the chemical industry and level applications with process temperatures up to 257°F /125°C.
In-Line transmitters are screwed directly onto a 1/2" male NPT nipple and can be installed in hazardous environments for accurate, repeatable pressure measurement. Typical applications include high-pressure measurement in boilers, fuel feeds and high-pressure reaction vessels in the petrochemical and hydrocarbon recovery industries.
The following models are available:
• STG740/ STG745/ STG74L/ STG74S​ 0-500 psi 0-35 bar
• STG770/ STG775/ STG77L/ STG77S​ 0-3,000 psi 0-210 bar
• STG78L/ STG78S​ 0-6,000 psi 0-420 bar