Honeywell
Contact us
TEL: 001-929-333-5513
FAX: 001-929-333-5513
Add:245 E MAIN ST STE 115,ALHAMBRA CA 91801,USA
> Read more
Honeywell
Flush Mount Pressure Transmitters - SmartLine ST700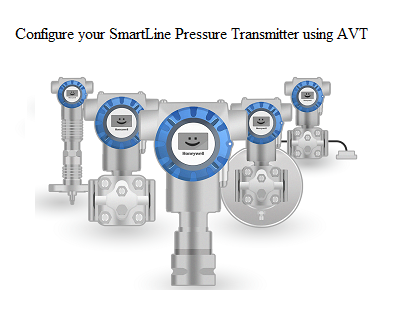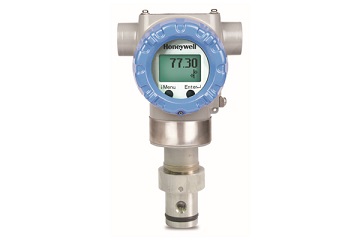 Honeywell offers the Smartline ST700 Flush Mount Pressure Transmitter for direct insertion in processes with the use of a 1" sleeve, welded into the process line. It is primarily used for pressure measurement in the head box of pulp and paper plants. ​​​​​​​​​​​​​​​​​​​​​​​
You can also select and configure your SmartLine Pressure Transmitter using the Application and Validation Tool. Click on the box below to experience the tool -
What Is It?
The Flush Mount Pressure Transmitter, is available in ranges from 0-1 to 0-100 psig and can be installed in a variety of hazardous locations. The flush mounting capability eliminates the possibility of clogging while the insertion design makes the transmitter change out rapid and trouble-free.
The cost-effective transmitter provides:
Reference accuracy = 0.065%
100 ms response time