Siemens Positioners
Contact us
TEL: 001-929-333-5513
FAX: 001-929-333-5513
Add:245 E MAIN ST STE 115,ALHAMBRA CA 91801,USA
> Read more
Siemens Positioners
Siemens 6DR5010-0NG00-0AA0 SIPART PS2,Siemens Positioners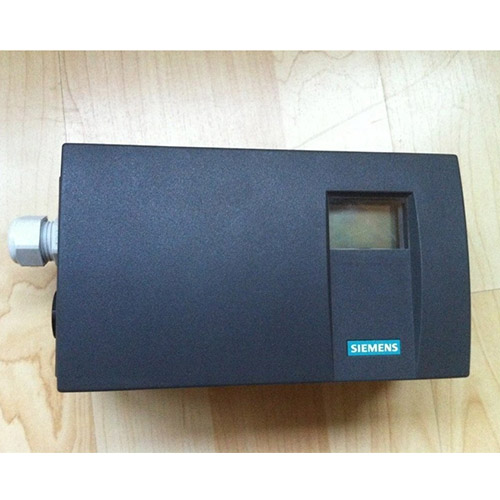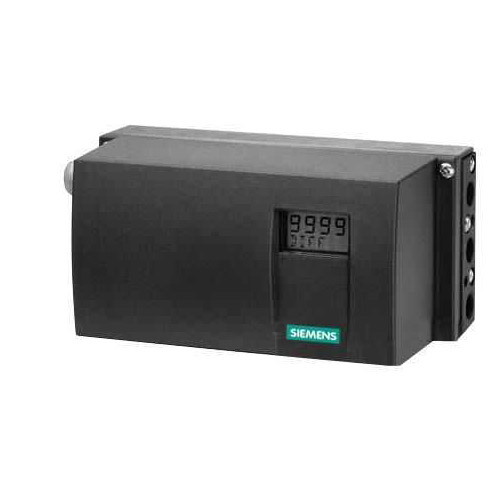 Siemens SIPART PS2 intelligent electric valve positioner, Germany SIEMENS Siemens pneumatic positioner Order number: 6DR5010,6DR5011,6DR5012, 6DR5015,6DR5020, 6DR5022
Outline
The most widely used intelligent electric valve positioner can be used for linear and rotary valve stroke.
SIPART PS2 valve positioner in the world market is the absolute leader in products and services. We have years of field application experience, in the past, present and future will bring to your field application security.
Its operation is very simple and can be operated on site via buttons and LCD, you can also use SIMATIC PDM Process Device Manager software to manipulate it via HART interface or PROHBUS PA protocols.
Automatic initialization is set to save a lot of time
Low air consumption greatly reduces operating costs
Various information SIPART PS2 new variety of diagnostic features that provide locator and valve status, operating conditions.
Important Features
Simple - you do not need special training program
Through the built-in LCD display and three control keys on-site operation of the positioner.
You can use the button to switch automatic, manual and configuration status.
Automatic initialization - Fast automatic initialization ---- install SIMATIC PDM software on a PC / laptop in its remote control and monitoring.
SIPART PS2 can in a very short period of a few minutes, through a simple menu automatically initialize settings.
In this process, the microprocessor can determine its own zero point, end position, speed and direction of movement. From these items may determine the minimum pulse time and the dead zone and optimized control.
Extensive diagnostic functions - so everything pieces are ---- low air consumption under control - to bring low-cost operation and low air consumption
SIPART PS2 Another significant feature is the extremely low air consumption. Traditional positioner will work in a lot of instrument air emissions or leaks, resulting in greater demand meter of air, resulting in high operating costs. As the new piezo valve technology, SIPART PS2 does not have any instrument air emissions when the valve does not operate at the time it is most needed - when the gas valve operation.
The new SIPART PS2 can provide more diagnostic information and additional parameters.
Basic diagnostic functions
Working time meter record
Temperature Measurement
Current temperature
Minimum / maximum temperature (memory)
Working time for each temperature ranges
Setpoint alarm detection
Extended diagnostic functions
Line control valve (upper and lower stroke position)
Monitor or display adjustable threshold
Cumulative trip
Number of operations
100% valve position
Dead-time compensation
Alarm 1 and 2 (alarm position) of the number of times
More Models and low price, please contact services@myjackwell.com