Other Products
Contact us
TEL: 001-646-569-9958
FAX: 001-646-569-9958
Add:245 E MAIN ST STE 115,ALHAMBRA CA 91801,USA
> Read more
Other Products
RW-10 drop-out fuse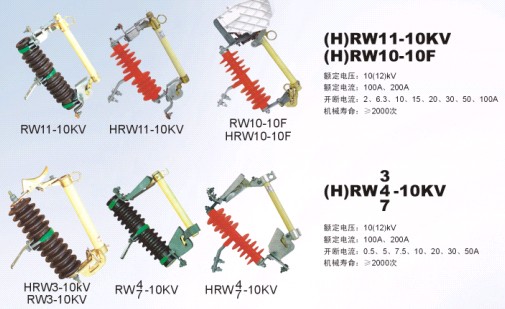 description
RW series outdoor high-voltage power line fuses for overload and short circuit protection and voltage transformer short-circuit protection.
Second, the installation and use
1, when the fuse is installed, you should pay attention to the fuse rated current is consistent with the current line
2, the fuse blows, the user can replace the fuse yourself.
3, the fuse allows horizontal or vertical installation.