Transformer
Contact us
TEL: 001-646-568-9976
FAX: 001-646-568-9976
Add:245 E MAIN ST STE 115,ALHAMBRA CA 91801,USA
> Read more
Transformer
SZ11/S11 110KV Three Winding High Voltage Power Transformers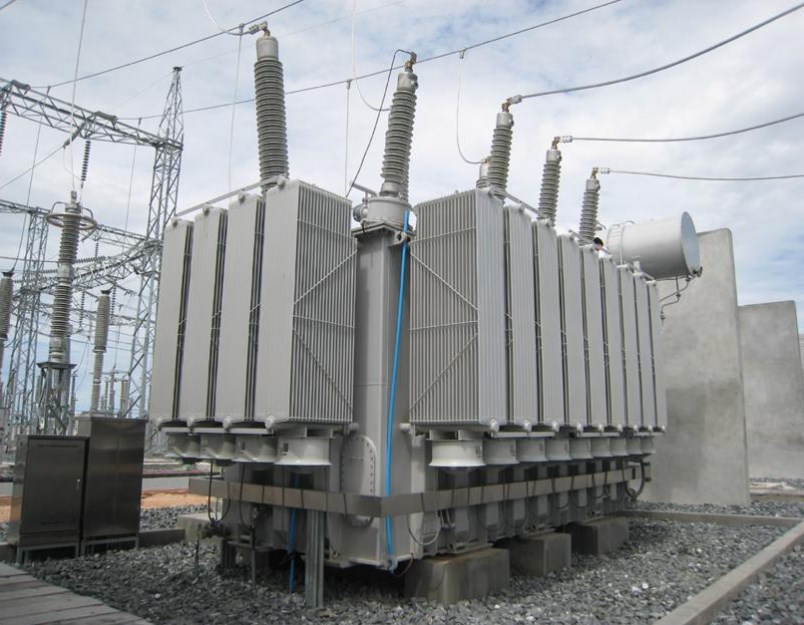 Brand: US General Electric Company
Origin: USA United States
Advantages: Vacuum
SZ11/S11 110KV Three Winding High Voltage Power Transformers features:
At the moment, the voltage level of 110kV and above the line as a transmission line, the voltage of 35kV and below the line as a distribution line .110kV transformers used for power supply systems of the 110kV transmission voltage to 35kV, 20kV or 10kV distribution voltage of for the user or public distribution transformers. Large electricity customers have the 110kV transformer as the user transformer. Also useful as a small power grid voltage 110kV, 110kV transformer so use as a step-up transformer.
Common 110kV transformer capacity in the range of 10000 ~ 63000kVA, power system to 31500kVA most prevalent. I produced a maximum capacity of 100000kVA.