Temperature Transmitter
Contact us
TEL: 001-646-569-9958
FAX: 001-646-569-9958
Add:245 E MAIN ST STE 115,ALHAMBRA CA 91801,USA
> Read more
Temperature Transmitter
STT850 SmartLine Temperature Transmitter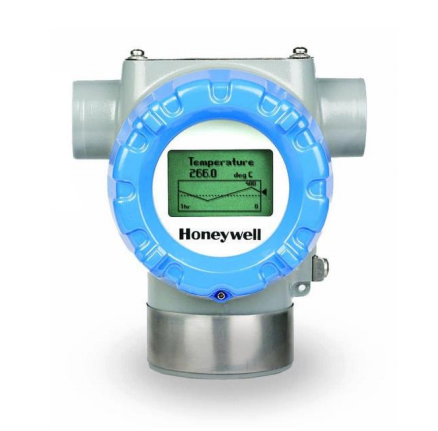 Introduction
  Part of the SmartLine® family of products, the SmartLine STT850 is a high-performance temperature transmitter offering high accuracy and stability over a wide range of process and ambient temperatures. The SmartLine family is also fully tested and compliant with Experion ® PKS providing the highest level of compatibility assurance and integration capabilities. SmartLine easily meets the most demanding needs for temperature measurement applications.
  Best in Class Features:
  Industry leading performance
  • Digital Accuracy up to +/- 0.10 Deg C for RTD
  • Stability up to +/- 0.01% of URL per year for ten years
  • 125 mSec update time for single input models
  • 250 mSec update time for dual input models
  Lower Cost of Ownership
  • Universal input
  • Dual sensor option
  • Multiple local display capabilities
  • Modular construction
  • External zero, span, & configuration capability
  • Polarity insensitive loop wiring
  • Digital Output Option (only available with HART)
  Communications/Output Options:
  • 4-20 mA dc
  • Honeywell Digitally Enhanced (DE)
  • HART ® (version 7.0) o FOUNDATION™ Fieldbus compliant to ITK 6.1.2
  All transmitters are available with the above listed communications protocols.
More Models and low price, please contact services@myjackwell.com